Our Recognised workplaces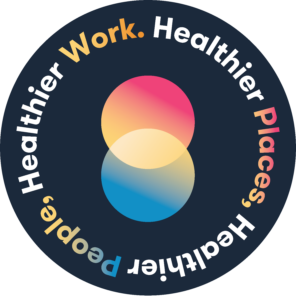 Congratulations to our recognised businesses for their commitment to improving the health, safety and wellbeing of their business and employees.
Our recognised-level businesses are committed to improving the mental and physical health of their workplace.
They actively seek information and advice to build their knowledge.
These recognised businesses have made a commitment to the health and wellbeing of their employees by signing the Healthier Work pledge.